Google account for Google ADS | Canada | БЕЗ платеги | WITHOUT billing
Google account for Google ADS | Canada | БЕЗ платеги | WITHOUT billing
• Учетные записи Gmail регистрируются вручную.
• Зарегистрировано с резидентными IP-адресами.
• Использовались очень качественные прокси и при регистрации не требовался номер телефона. Очень большое доверие к Google
• Включает дополнительную электронную почту; Нет пароля (поддельный).
• 15+ писем по почте 15+
• Файлы cookie — более 1000+.
• Авторизация на различных сервисах, включая сервисы Google.
• Смешать пол
• В безопасности профиля нет телефона.
• Время отдыха от 20+ дней.
• Подходит для Google Рекламы.
• Идеальная ферма, если у вас есть надежный способ оплаты!
• Gmail accounts are registered manually. 
• Registered with residential IPs
• Very high-quality proxies were used and registration did not ask for a phone number. Very big trust in Google 
• Includes additional email; No password (fake). 
• 15+ letters by mail 15+ 
• Cookies - more than 1000+ 
• Authorization on various services including Google services.
• Mix Gender 
• No phone in profile security. 
• Resting time from 20+ days. 
• Suitable for Google Ads. 
• Perfect farm if you have your reliable payment method!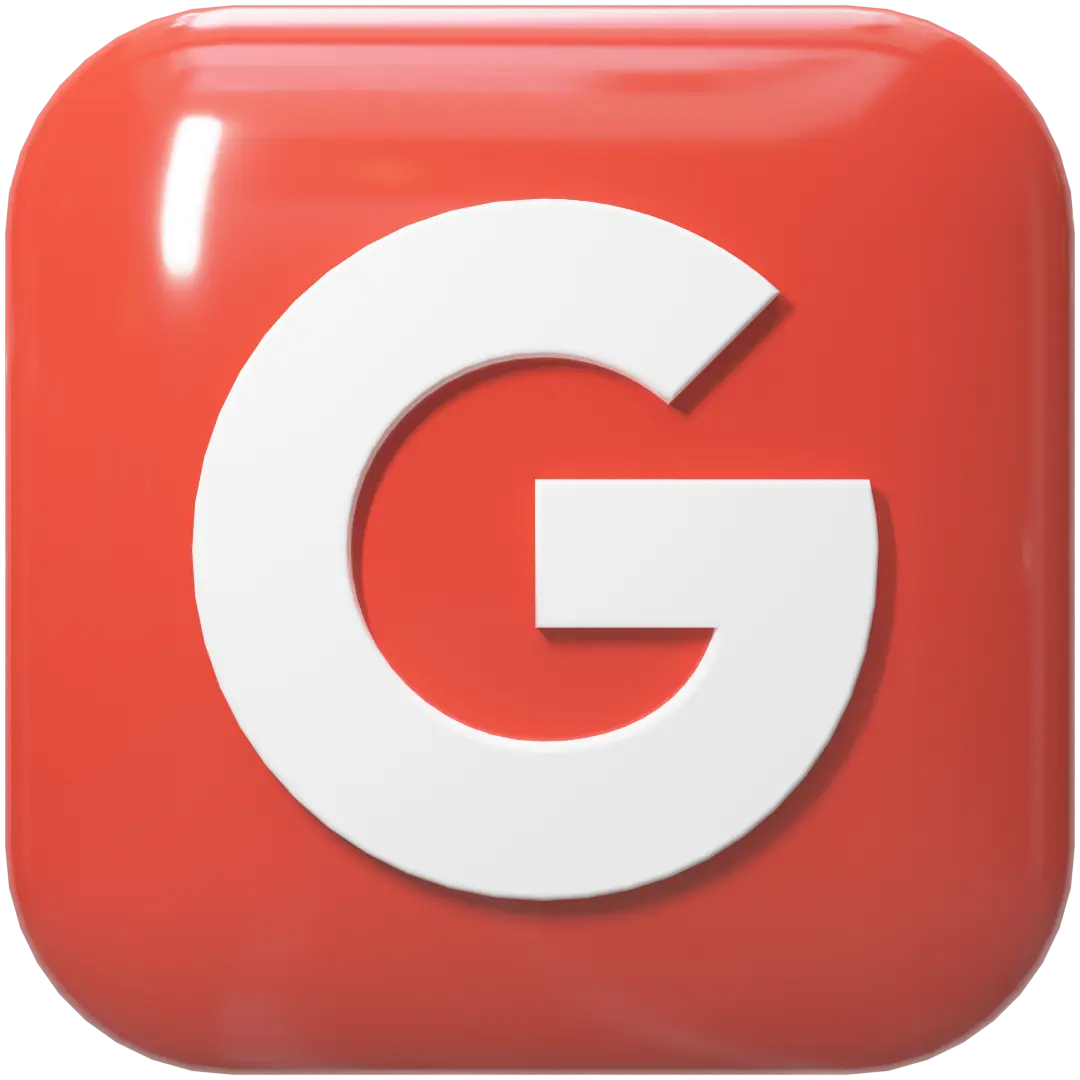 Накрутка трафика на сайт (цена за 1000 посещений) I Редирект из Google I ГЕО: MIX, Читаем описание
499 pcs.

QTY
$0.7324

PRICE