Telegram account|SESSION JSON|Author|Indonesia|Ottention|quality accounts|2fa|Ottention from 1-5 days|
Telegram account|SESSION JSON|Author|Indonesia|Ottention|quality accounts|2fa|Ottention from 1-5 days|

✔️ Registration from private IP ✔️
✔️ Names (ENG) ✔️
✔️ 2 FA on all accounts ✔️
✔️ Accounts in SESSION JSON format ✔️
✔️ Registration on phones on off. application ✔️
✔️ Password is in JSONE podpsian as "twoFA" further password ✔️
For this format requires software. For example Raptor, all manuals on working with this format are on their site or you can check with support.
Warranty 30 minutes after purchase.
For replacement is required video from the moment of purchase to the moment of checking accounts video should not break!
Work only on software such as Raptor and Tg Expert on other software no replacements!
Substitution by VIDEO!!!!
More products in telegram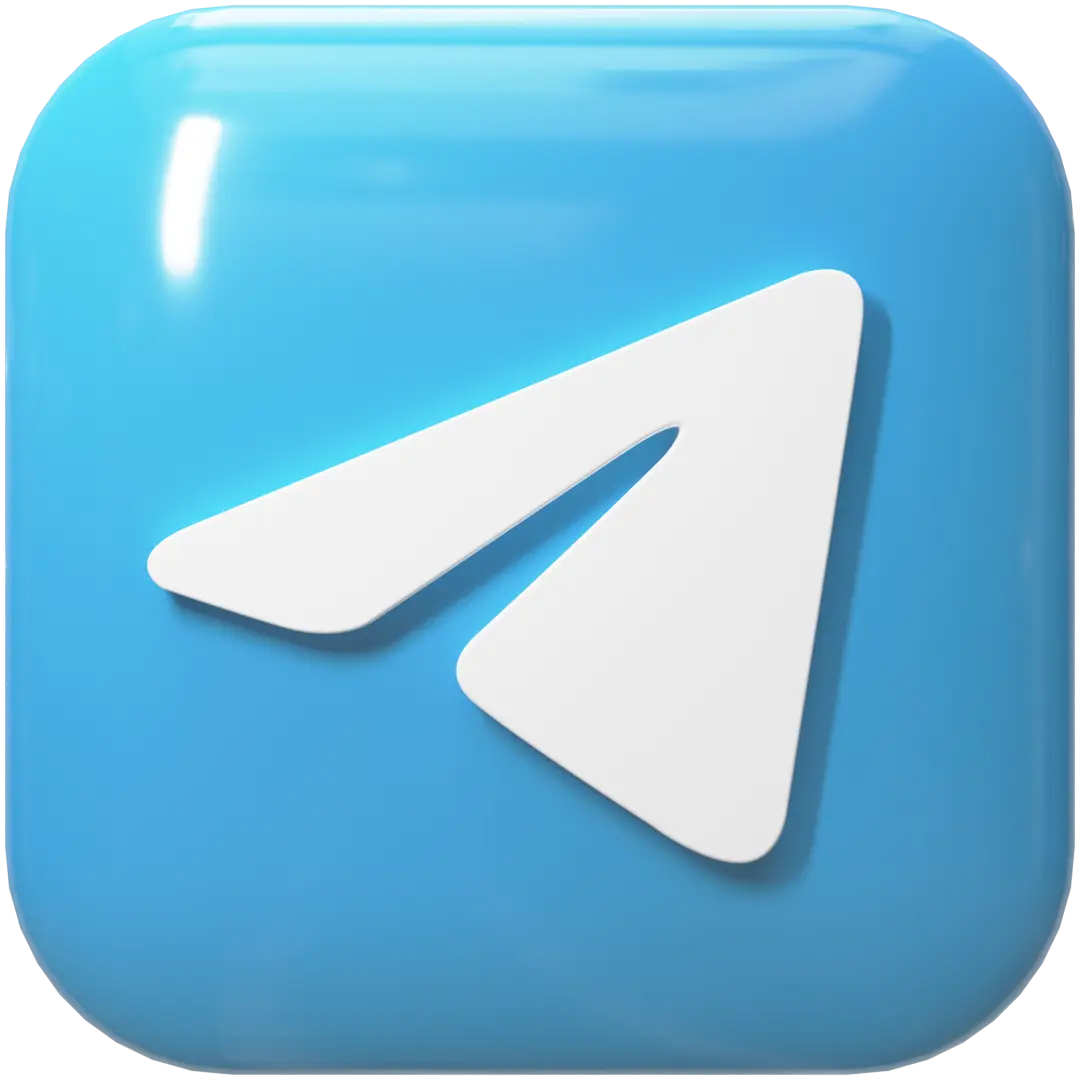 TELEGRAM | ✔️ TDATA ✔️ | Country Indonesia ( 62) | 1-30 days old | Ideal for recruiting, mailing and spamming.
110 pcs.

QTY
$0.5087

PRICE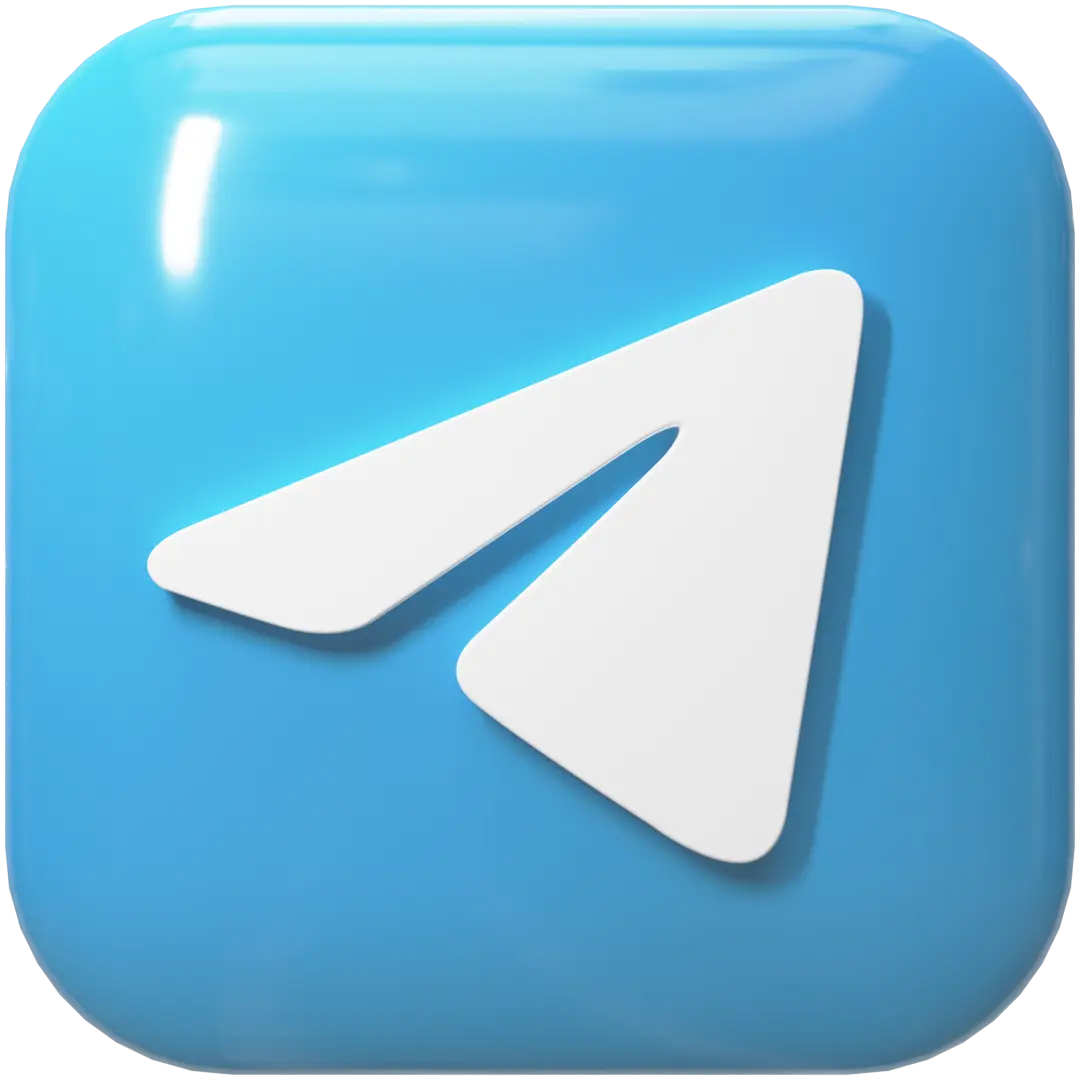 Telegram account|Session Json|Author|Philippines|It's great for mailing and inviting|Outlays from 5 days|
397 pcs.

QTY
$0.6104

PRICE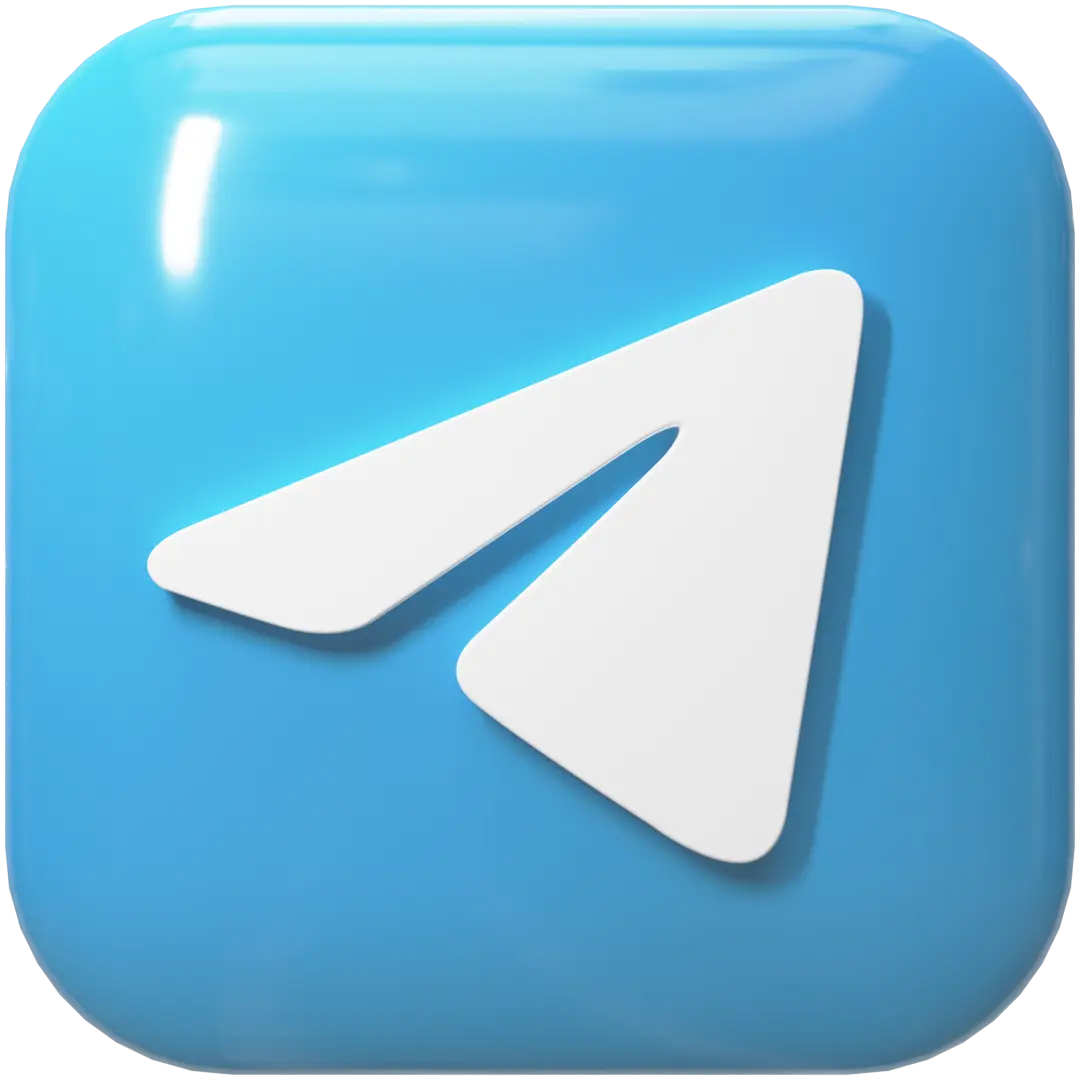 TELEGRAM | 1 pc | SESSION JSON KENYA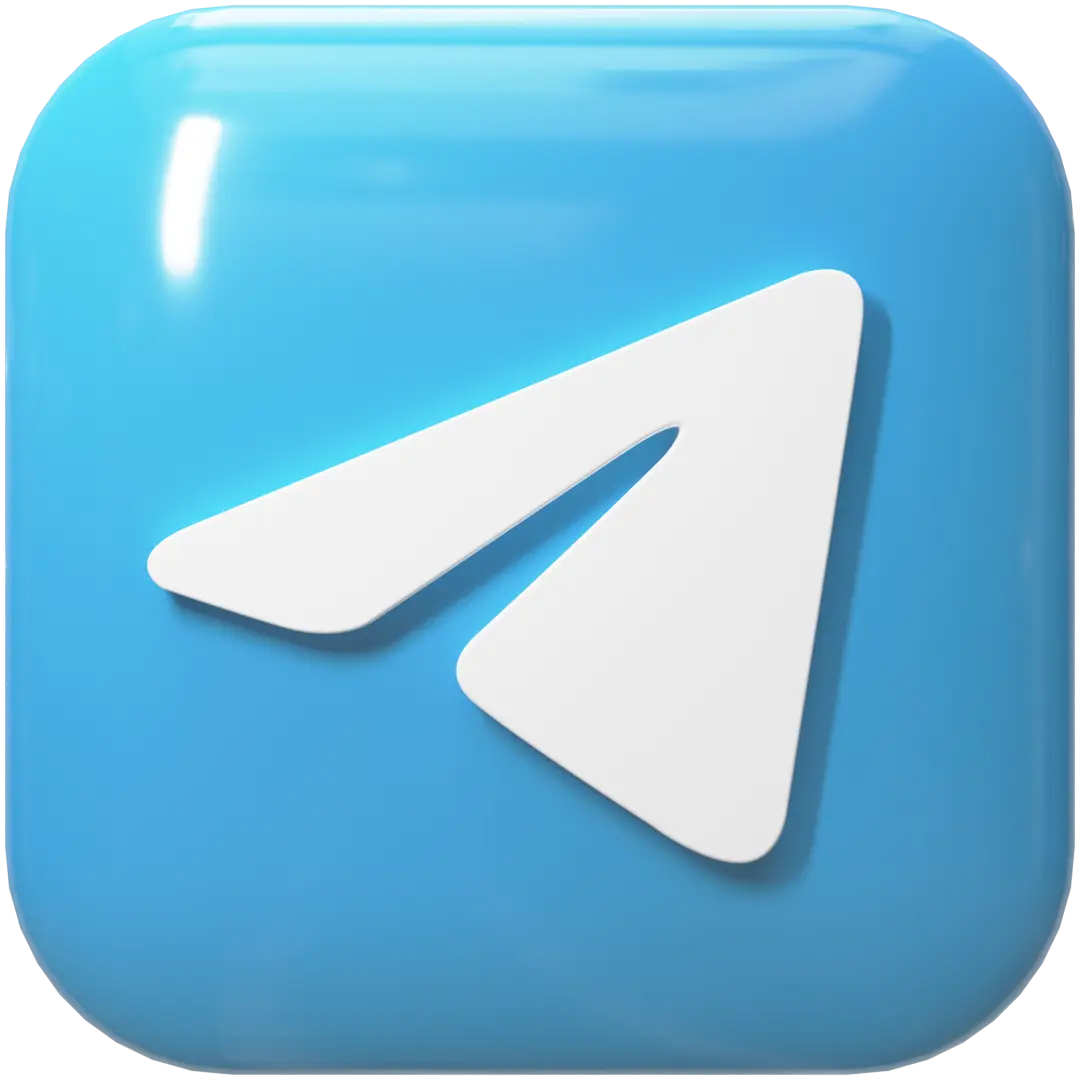 Telegram | ✔️ SESSION + JSON ✔️ | Cтрана Индонезия (+62) | Отлежка 1+дней | БЕЗ 2FA
201 pcs.

QTY
$0.529

PRICE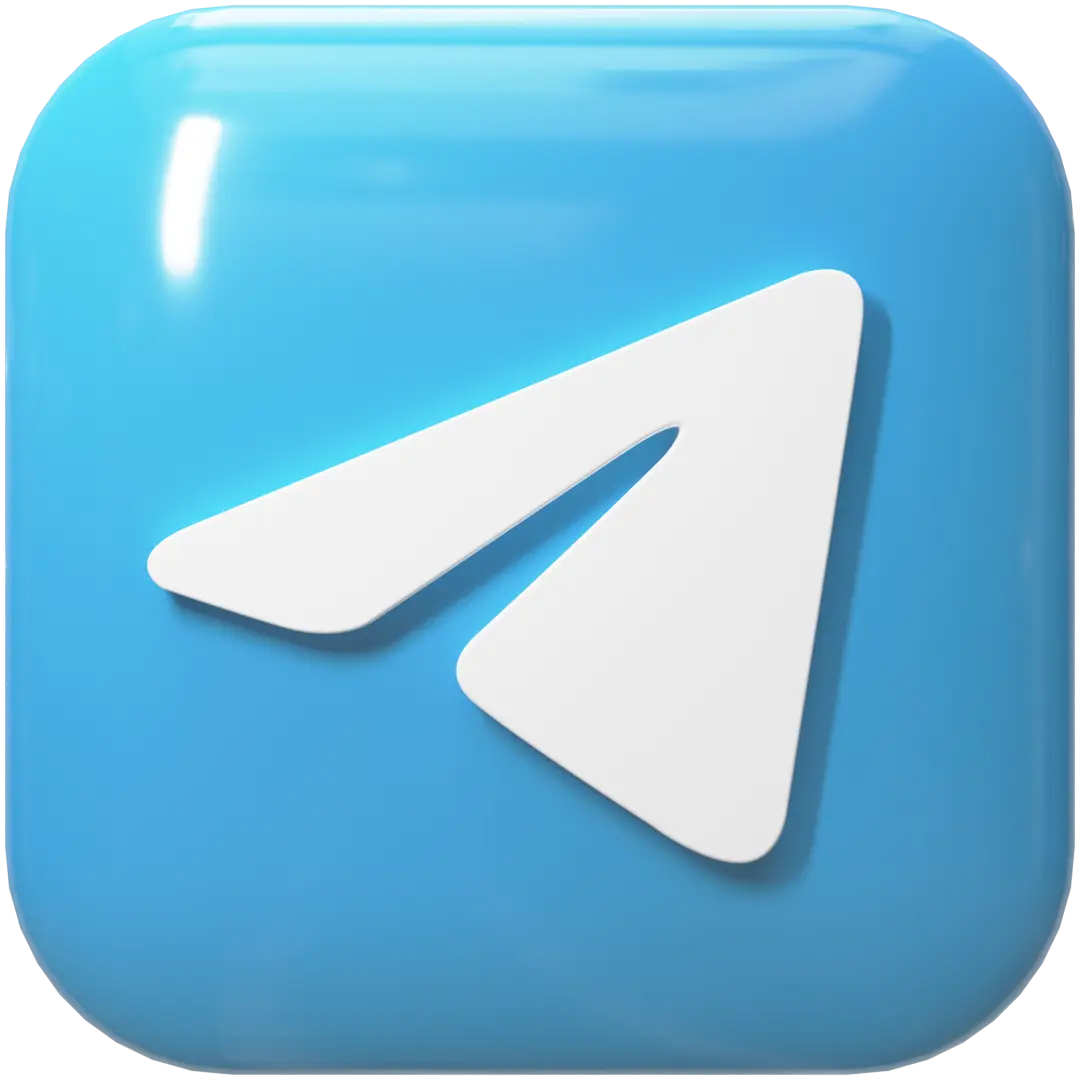 Telegram - account|Session Json|Author|USA(USA)||quality accounts|2fa 1-10 days
444 pcs.

QTY
$0.4069

PRICE